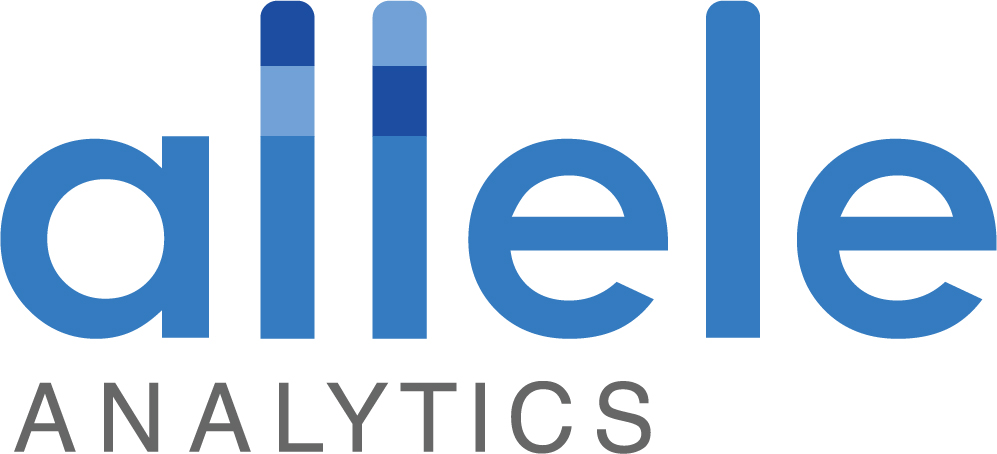 The global biotech sector drives a continuous stream of news and developments. Allele Analytics, a division of Allele Capital, comprehensively analyzes this activity, then distills it into actionable information and insights to guide your strategic decisions and capital planning. The "data first" approach of the Analytics division is fundamental to Allele Capital's client engagements.

Brian DeBeer
Director of Analytics
Contact Brian DeBeer to subscribe to the Weekly Biotech Report, receive a copy of the Pharma Collaboration Master List, or learn more about the work of Allele Analytics.
This email address is being protected from spambots. You need JavaScript enabled to view it.
Allele Analytics Reviews and Reports on:
Equity and debt offerings
Major events in clinical trials
Investments by strategics and financial investors, development partnering and foreign licensing
Investor interest in therapeutic categories and biotech strategies
The work of Allele Analytics gives critical support for Allele Capital's mission of providing valuable strategic guidance to biotech companies in the US and around the world. The Analytics division publishes a Weekly Biotech Report and the Pharma Collaboration Master List, a detailed analysis of hundreds of partnerships and M&A deals. The Allele Capital team is always available to discuss the information and insights in these reports with you.